Isha Kakaria, a business graduate, inspired by Mother Teresa is the founder of Chandigarh based NGO Tammana. Passion for social work drove her to start an NGO for the welfare of the society. Tammana not only helps the society but also provide many other people like her a platform to showcase their love and care towards the society.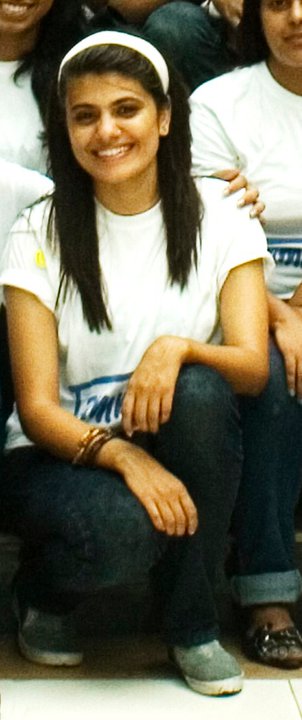 Insipred by her critics Isha launched Tammana's first social programme three years back on 1st September 2008, from where it has never looked back. TAMMANA does not charge any membership fees and is completely a voluntary NGO. Tammana once a one-man start is now 75+ members strong. TAMMANA looks forward to continue serving with the same pure intentions, consistency, same increasing enthusiastic team and the never give up attitude.
Isha adds, people usually think about serving, but one often stays back in lieu of shortage of time and resources. However, TAMMANA took the courage of bringing a change in the minds of many and had let them know that where lies a will, comes a way.
Isha besides being the winner of women achiever award and social service award was also awarded commendation award for her selfless service on Independence Day by Shri.Shivraj Patil, Governor, Punjab.